Cioccoshow 2021
Ready to start over?
We had hoped that in February the slowdown in infections would allow the Cioccoshow 2021 spring edition to be carried out safely.
Unfortunately, the data are not yet comforting and the organizational conditions to be able to carry out events in presence do not yet exist.
For this reason we have decided to postpone the Cioccoshow
on its "historic" date, that of next November 2021, when we hope conditions with respect to Covid will be decidedly better.
A few more months and we will be able to return to taste the best artisan chocolate, the one that is offered every year at Cioccoshow in Bologna.
Follow us on the site and on the social networks of Cioccoshow and Cna Bologna, we will keep you constantly updated.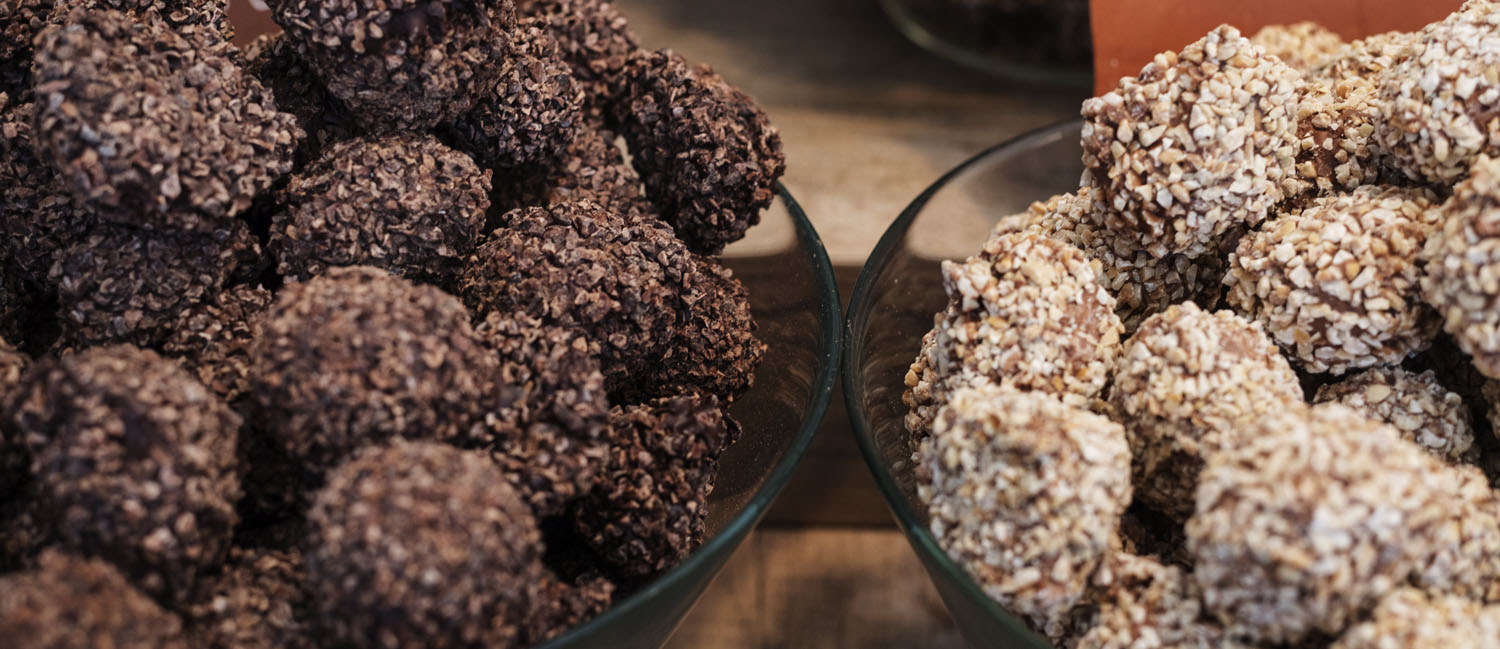 Chocolate As You Have Never Seen It